Hello My Fellow Canoodlers!
Today, I'm very excited to share that I have a Blog added to my website! This will give you, my VIP's some unique insights into what makes me tick. I will also share lessons I've learned as well as lists of all things I like about a particular topic.
Here's my first Top 5 List: What I Love About Mukwonago
1) The small town feel.

Whether you live in the village or the town, Mukwonago still has that small town feel. People gathering at the local coffee shops where the barista's know your name and what you like to drink. There are almost more parks/trails/green space than people. We have parks in both the village and the town, including a fishing pier, boat launches, swimming beaches, a band shell, camping and a dog park.
2) I love to shop local.
There are two coffee shops in the village I frequent. People know my name and what I like to eat and drink there. I can chat with friends and neighbors, or put on my music and catch up on writing my next book.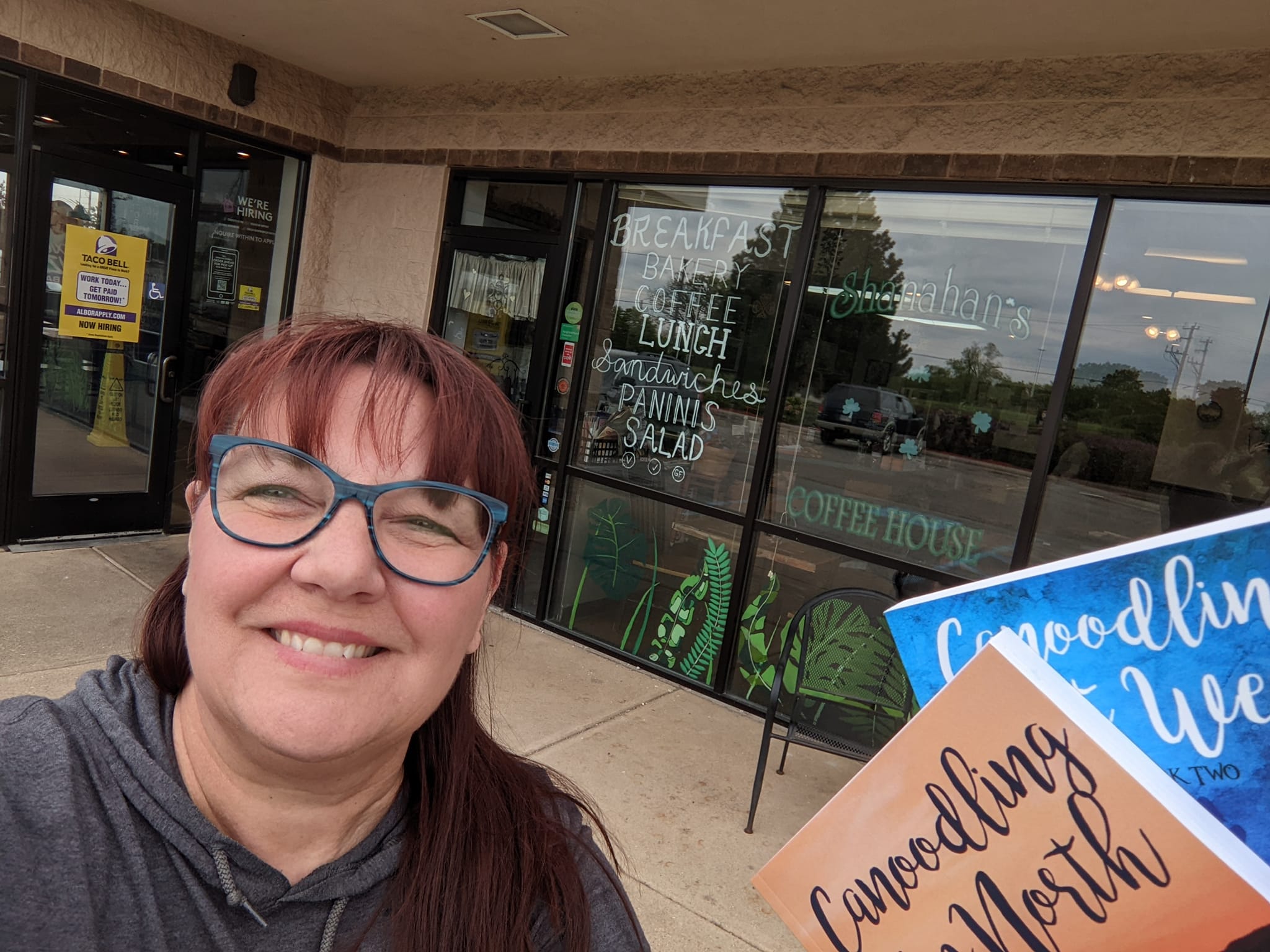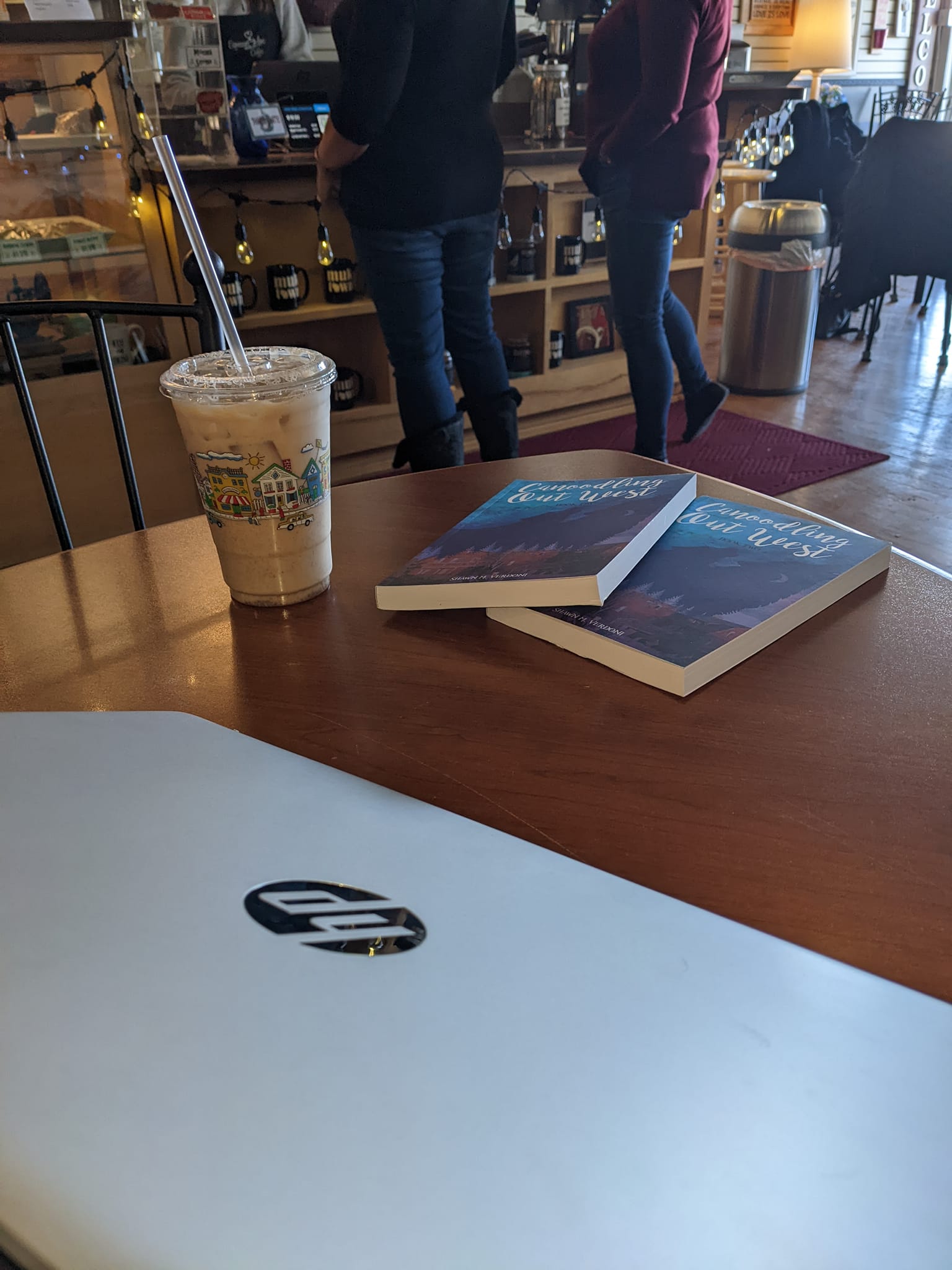 Need flowers? I adore the bouquets that the Americana Flower Station owner, Kelly, makes for me. It all started when daughter ordered her wedding flowers from there and they were amazing She has this rustic chic style that no other flower shop offers, like combining thistle with roses and orchids. Inventive and homey.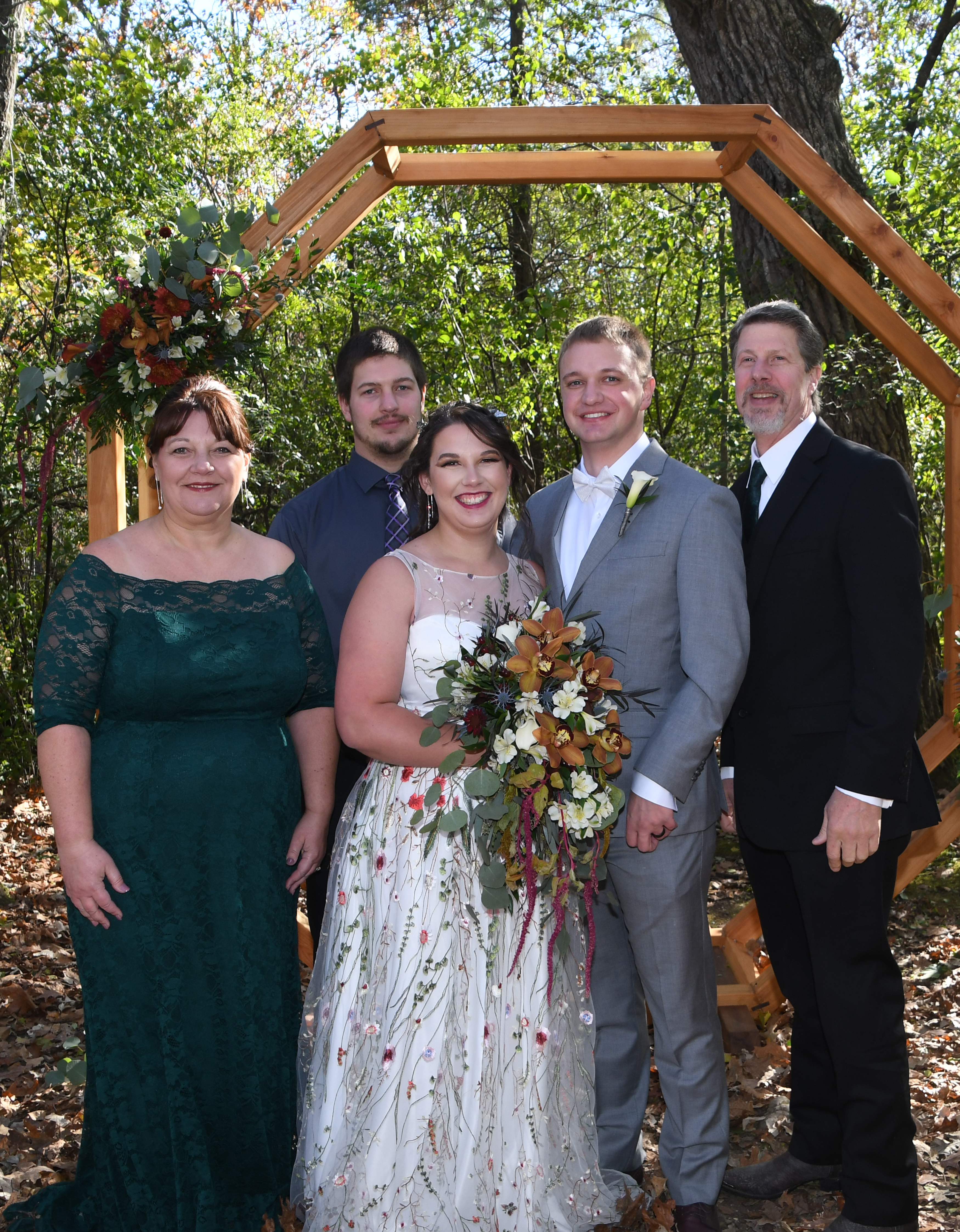 Yes, Mukwonago has its own winery! Pieper Porch is unique in that it sits in the rolling hills off of Hwy I, overlooking the Vernon Marsh and the vineyard. People come and stay all day with a picnic basket full of snacks and buy wine by the flight, glass and bottle. In summer I prefer the light citrus taste of their Lemon wine. This fall, I fell in love with the spicy Pumpkin wine, a suitable paring with one of my spicy Canoodling books! In winter, I buy a chocolate wine to give and one to keep.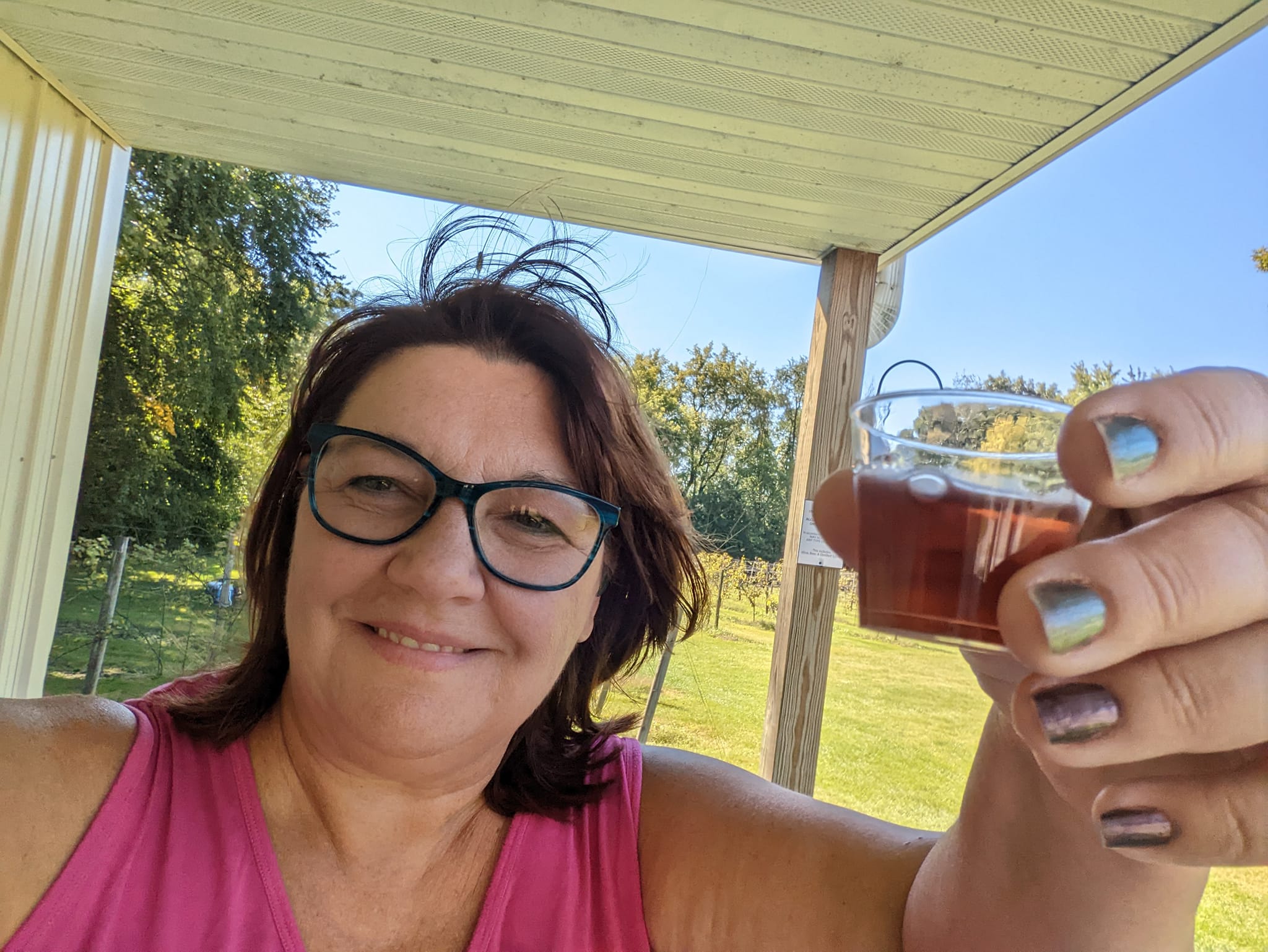 3) The dynamic and welcoming feel of the local library.
When we first moved to Mukwonago, there was not much to do with two toddlers. Then we found the library. It filled our days with books to take home and read as well as weekly story time with Miss Jane. For Jonah, who was scared to read aloud, he found many furry friends to read to through their pet therapy program. I have marveled at a musical tesla coil demonstration, cried during a holocaust survivor's traumatic retelling of his experience in a Nazi concentration camp, and I've held both of my book launch events at the Mukwonago Community Library.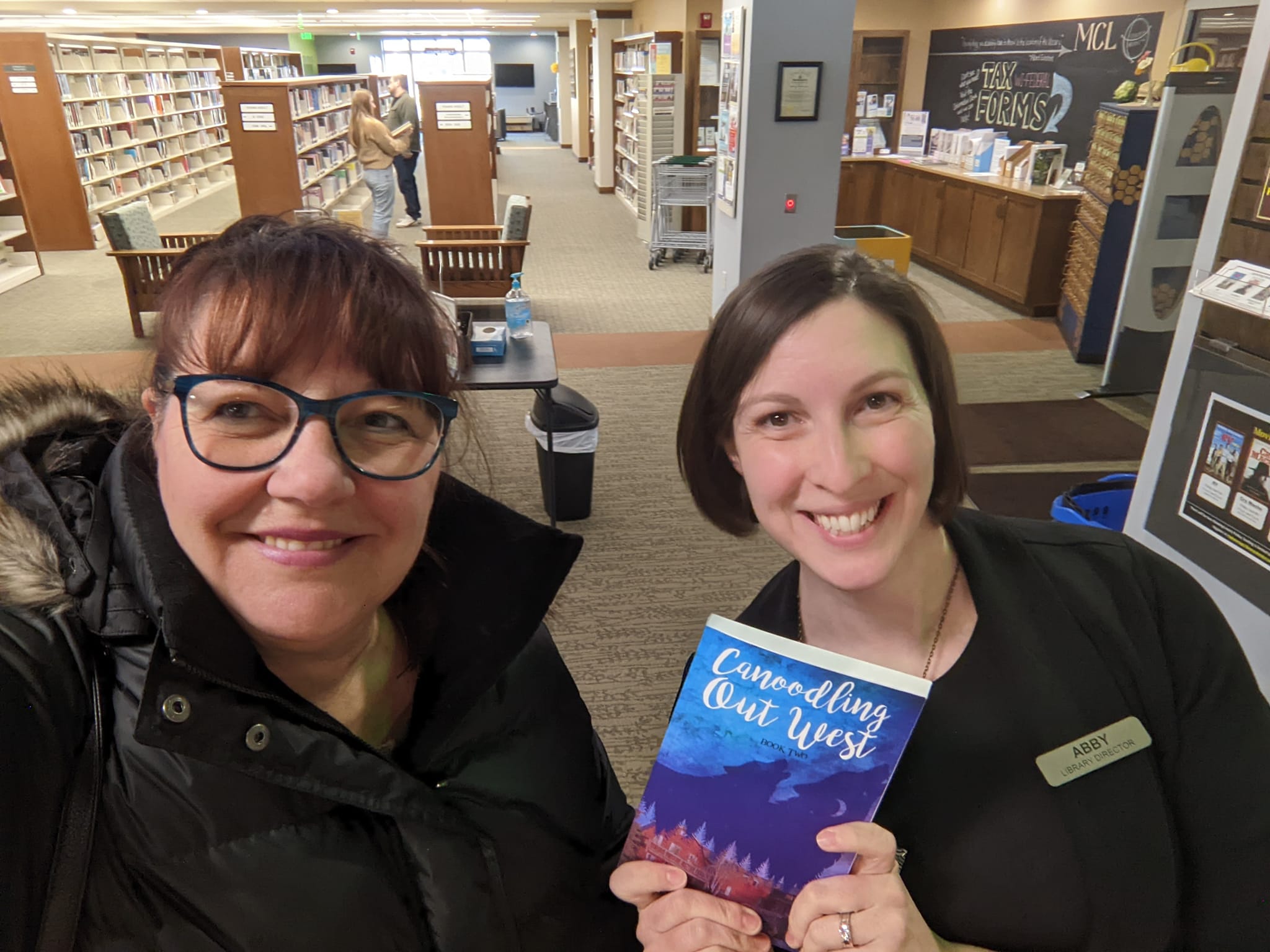 4) The many parks and trails.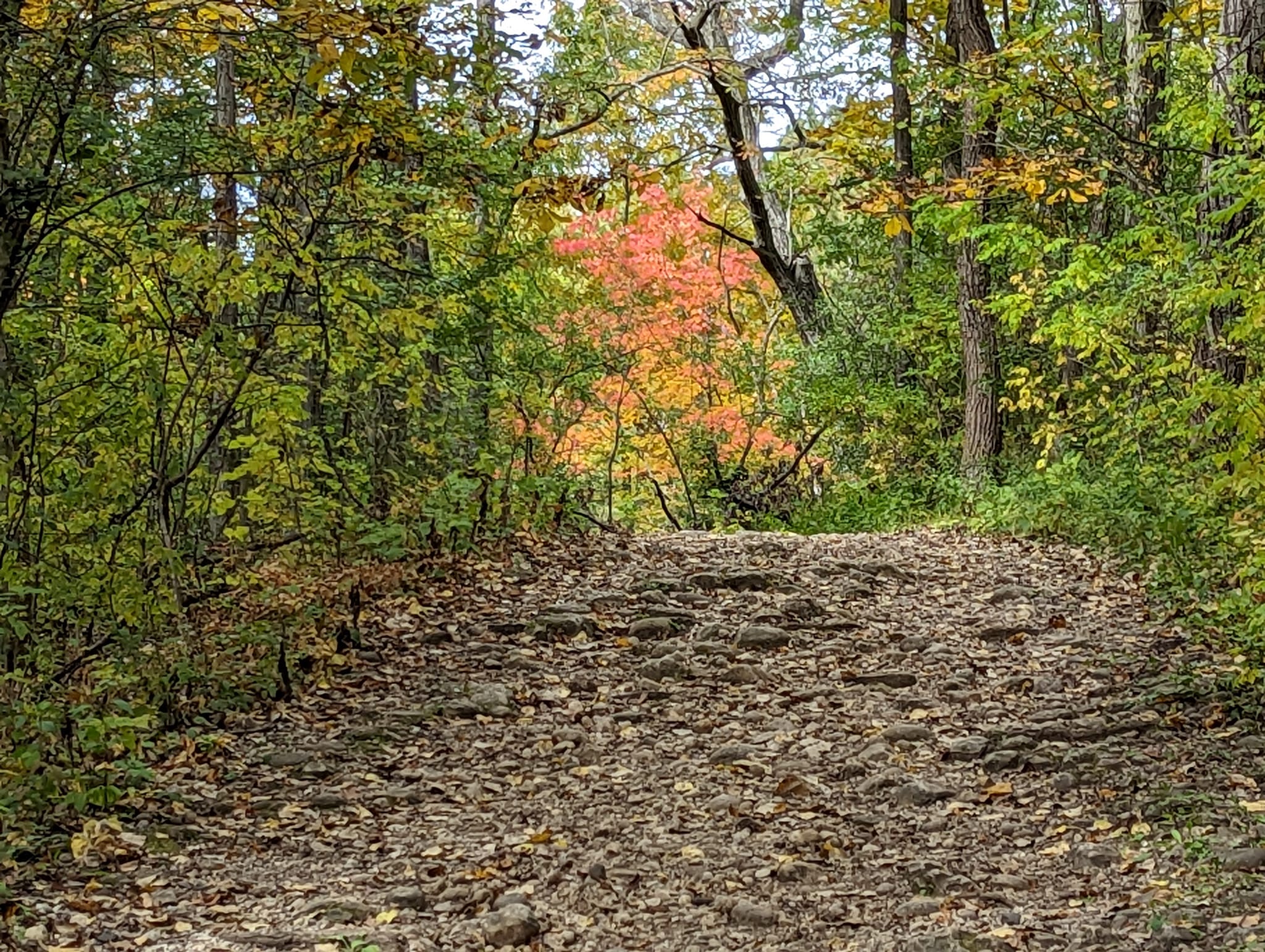 If you follow me on social media, then you already know my passion for the outdoors. My favorite hiking trail is the Scuppernong Trail. I can be there in a matter of minutes, and when I start hiking, I feel like I am in another space and time. It calms me and clears my head of clutter. My dogs love it too!
5) The family-friendly festivals.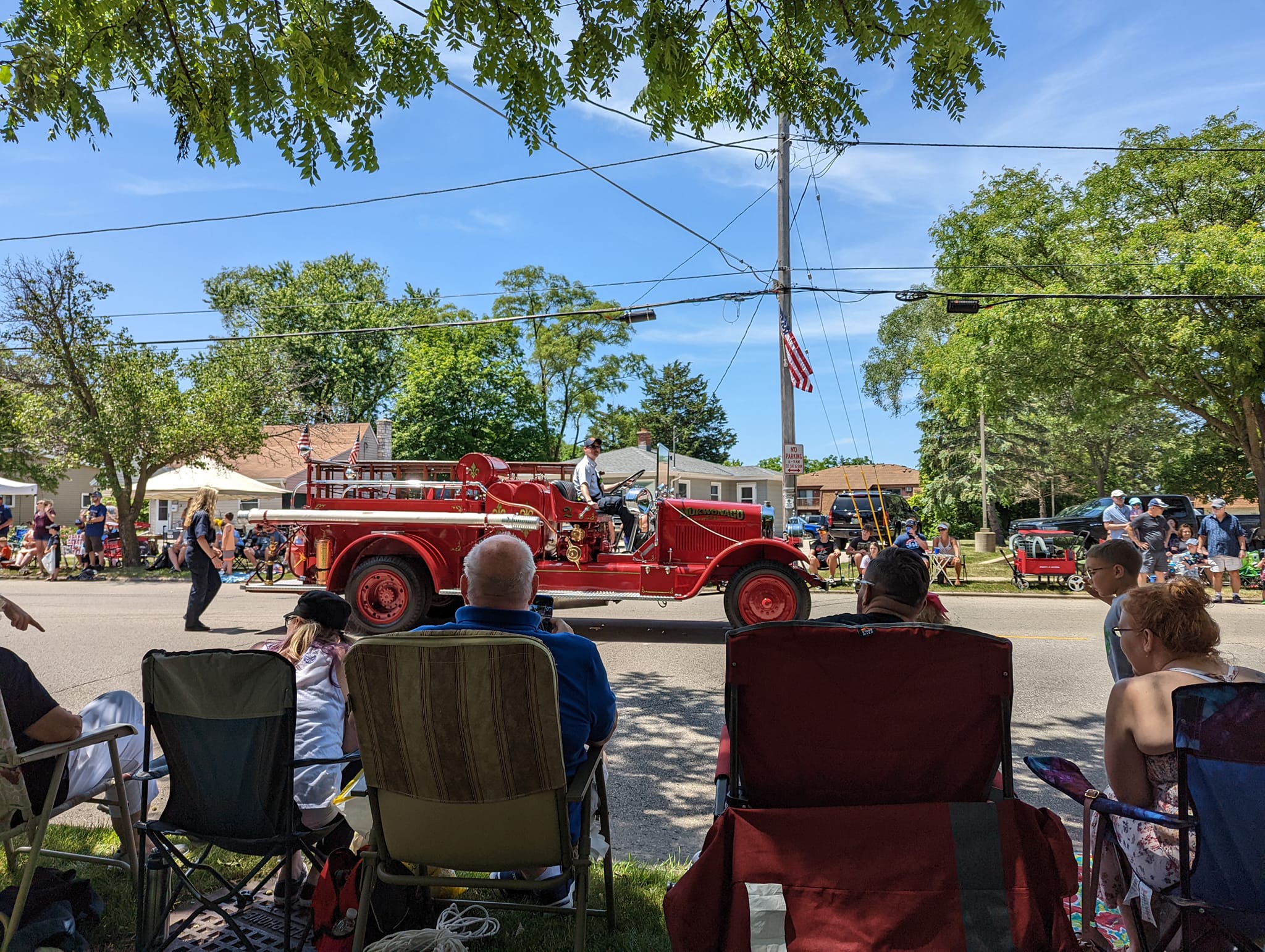 In spring, we enjoyed taking our kids to the YMCA camp at Phantom Lake to have breakfast with the Easter Bunny and Easter egg hunts at Field Park. June celebrates Father's Day for a whole weekend during Summerfeste with fireworks, live music, carnival rides, and a parade. Fall Fest in September offers pumpkin and face painting, vendors set up to sell their wares on closed off streets. October offers two separate "hauntings" for charity, The Hallows at Phantom Lake and the Jack O' Lantern Jaunt in Field Park. Midnight Magic is the biggest event of all, held on the first Saturday in December. You can see a dog sled competition, vote for your favorite gingerbread house, take a photo with Santa, relax during a horse and carriage ride, and enjoy the biggest parade of the year, before going to the largest craft fair in the area to find some handcrafted Christmas gifts.